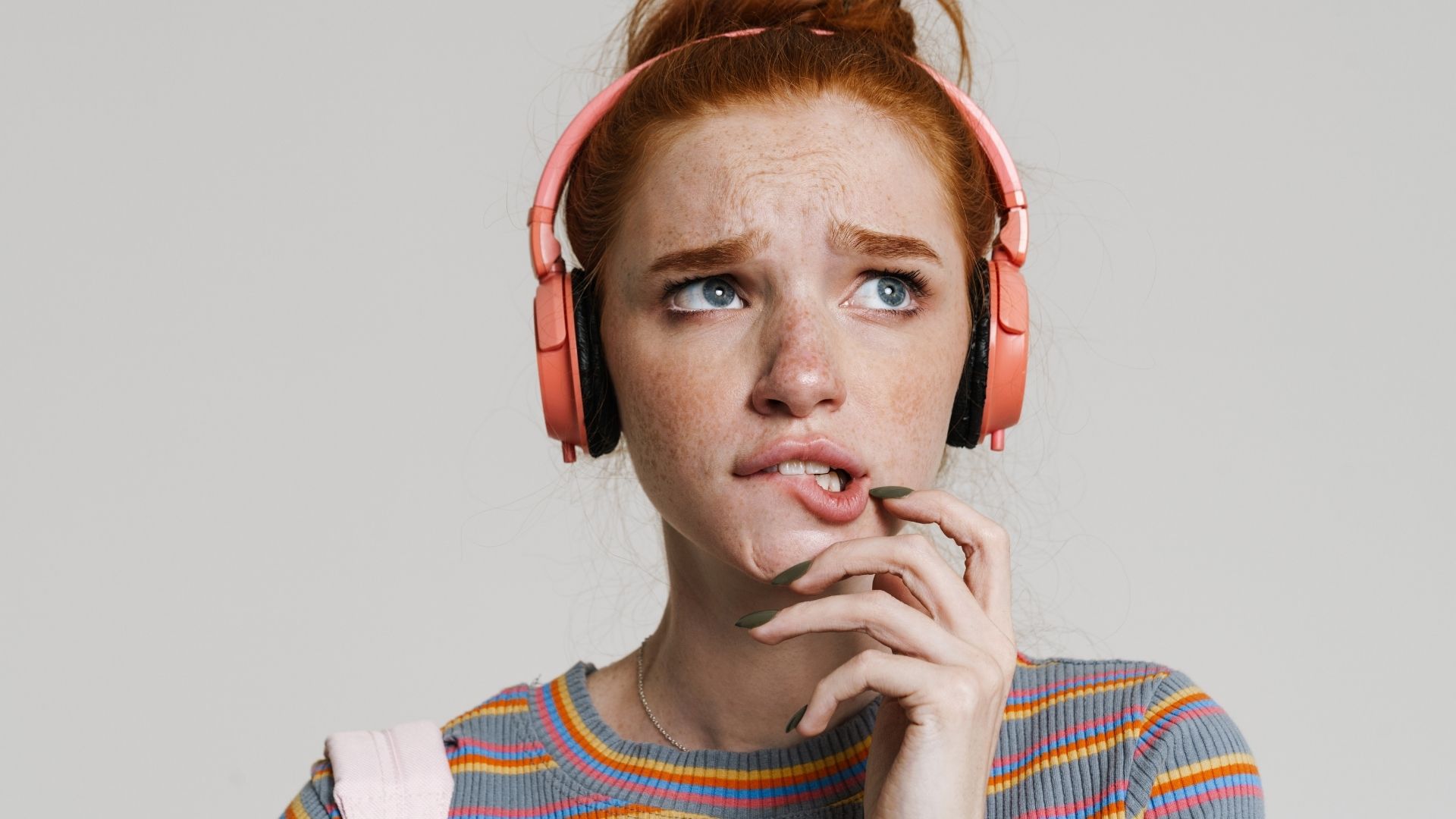 With this latest agreement, Frank Esser's unflinchingly bleak take on thrill fiction will be produced in audiobook format by Audio Quants for German listeners.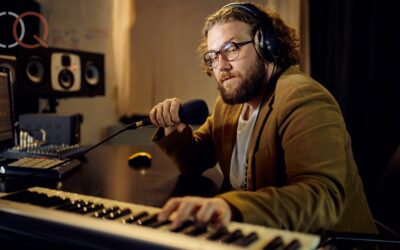 We are looking for audio professionals of all kinds, who wish to share existing studios and home studios along with their valuable experience. Check our 5-minutes application form.
read more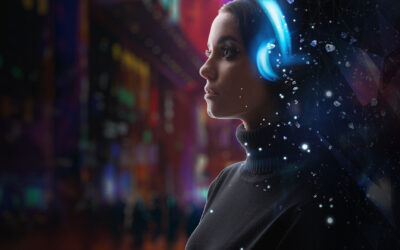 Ireland's long standing affair with storytelling continues. That much became clear in June when Reuters revealed that Ireland was a global leader in podcast consumption. But how then does a digital storyteller capture that attention?
read more
Wanna join the AUDIO QUANTS Experience?
Here are some of our latest projects. We like to offer samples to showcase our spectrum of abilities and to wake your curiosity regarding acoustic storytelling. Feel free to roam here.