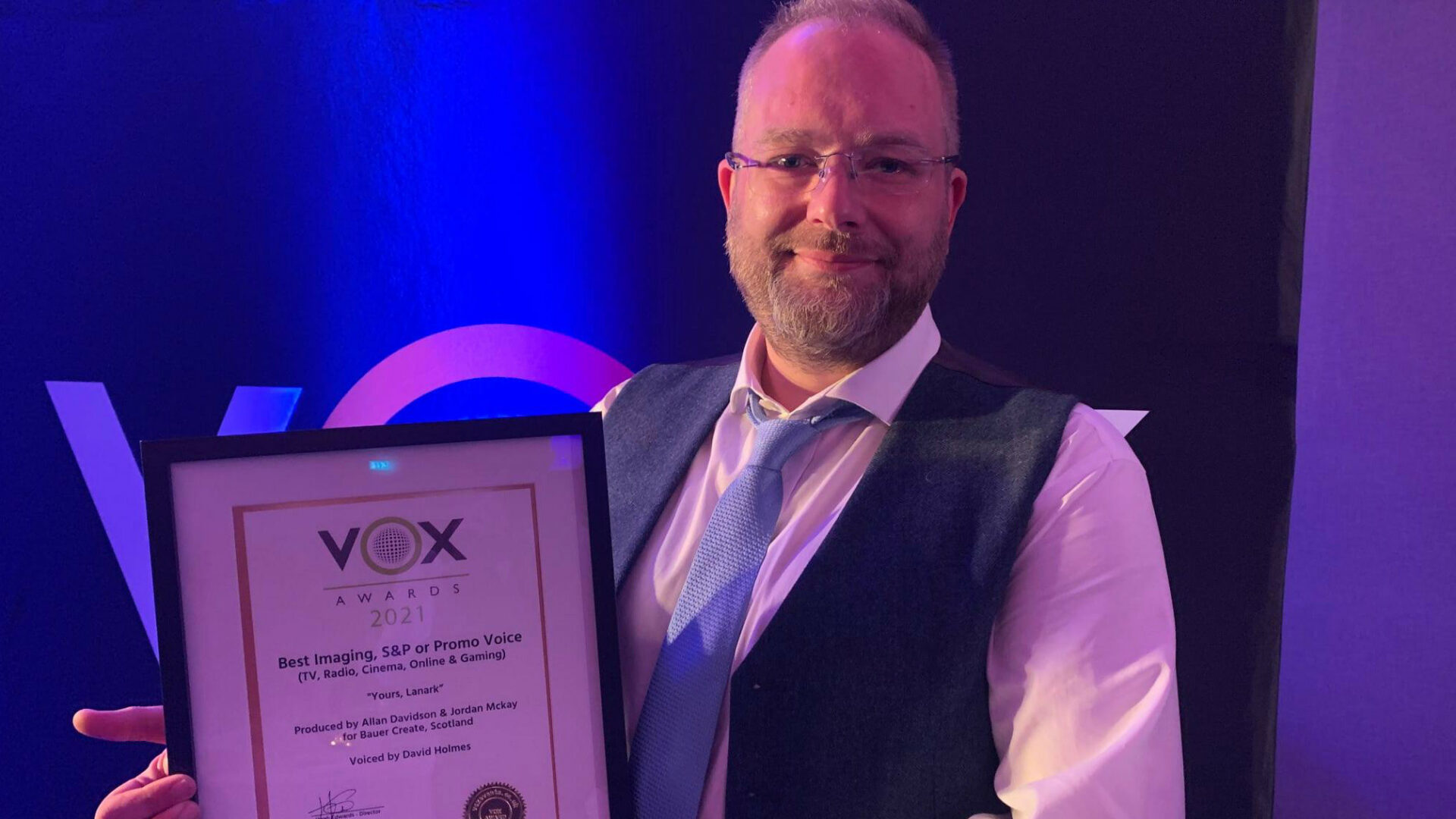 "Vox Awards have a judging process that is second-to-none and ensures no corruption or colluding', says David Holmes.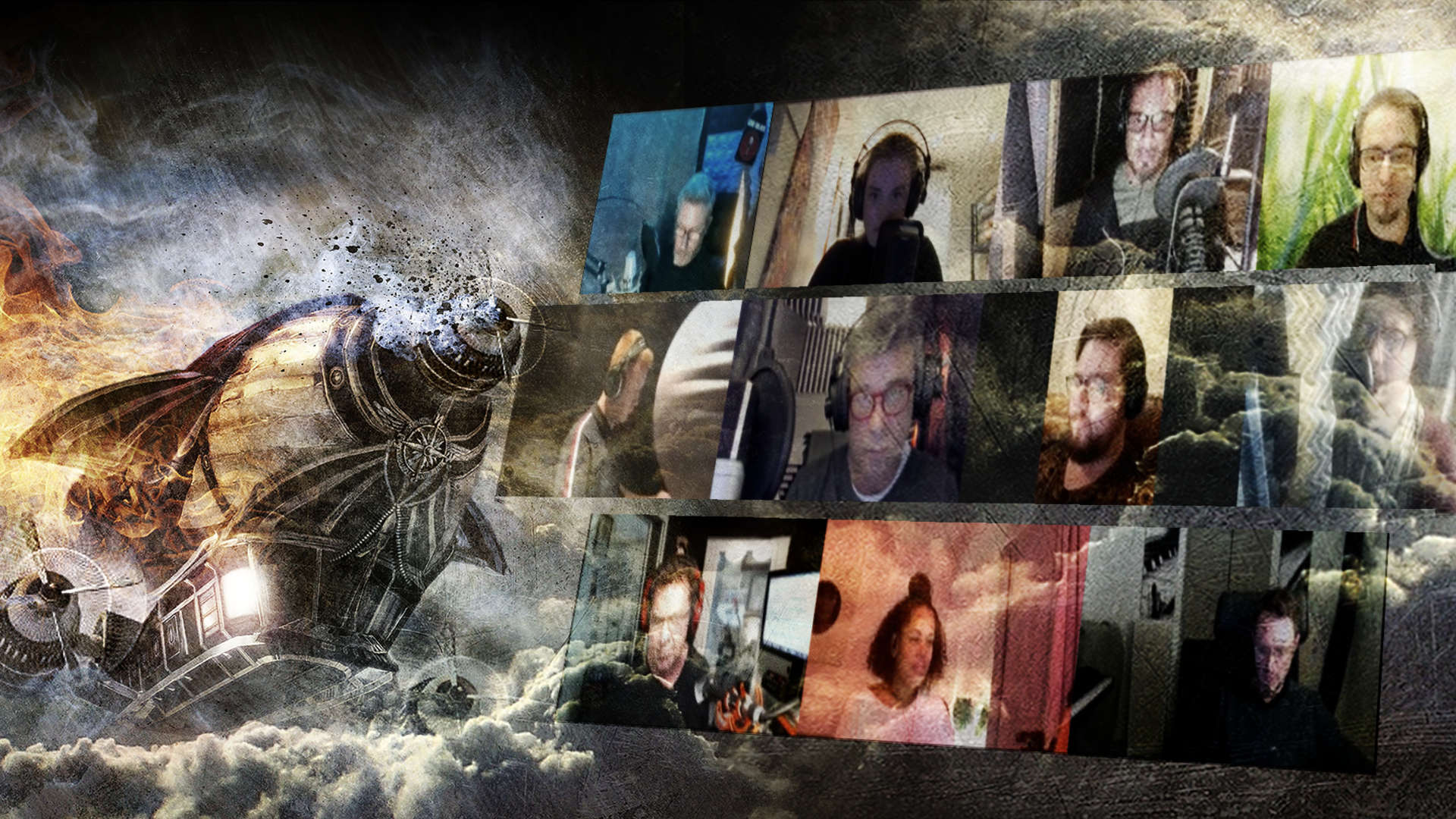 There might be nothing exciting about a table read. But this isn't just a normal table read for us at Audio Quants.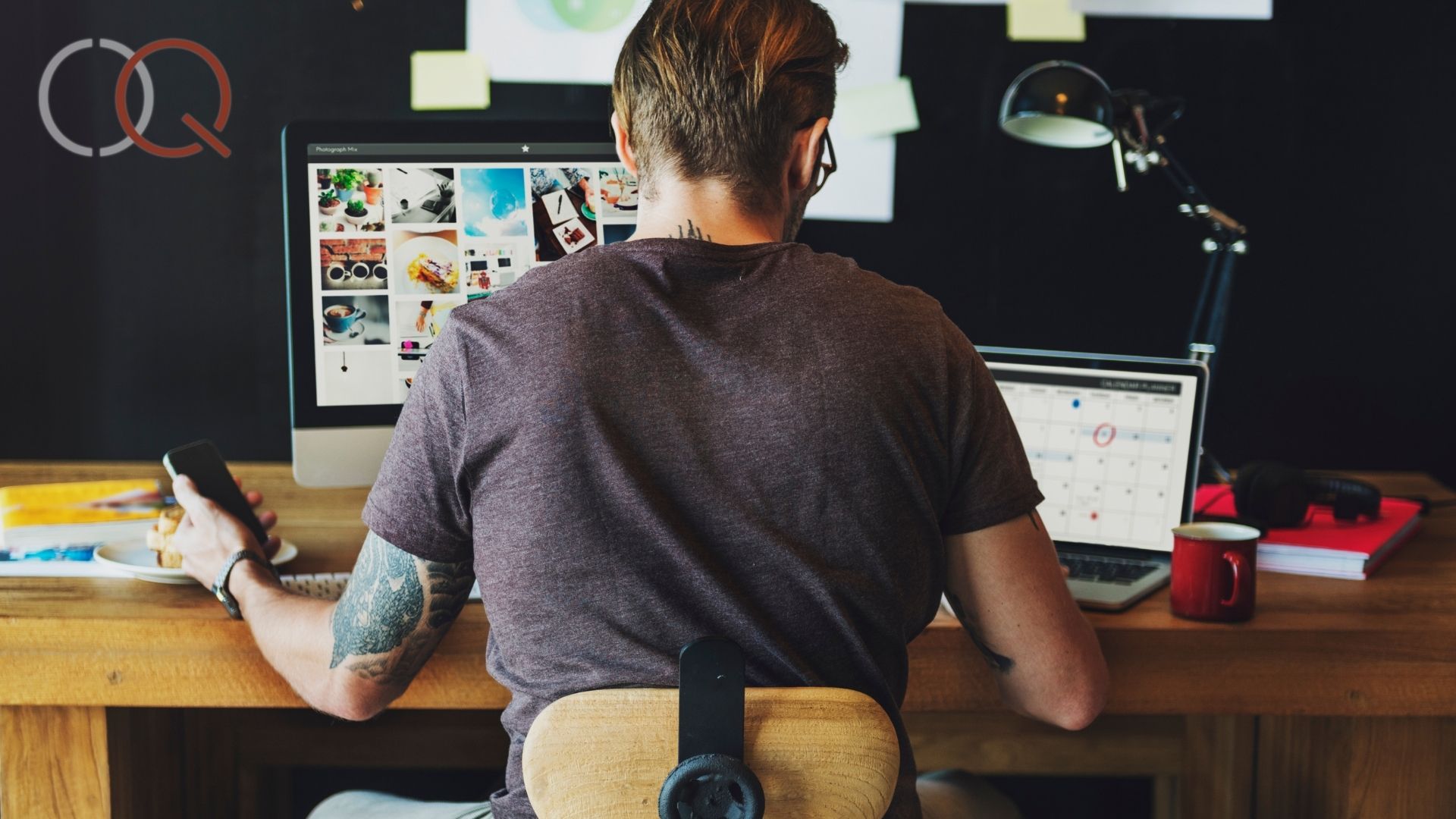 We have a variety of positions available, from production assistants to graphic designers to sales channel managers. Check our 5-minute application form.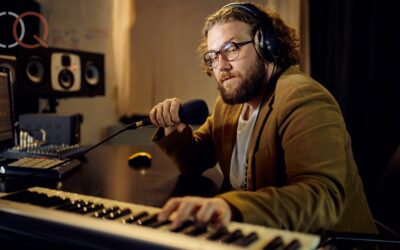 We hire both experienced, advanced audio professionals, as well as beginners and semi-professionals who want to focus more on their hobby. There is only one important demand we have: Absolute dedication with attention to detail. The rest can be learned.Christoph,...
read more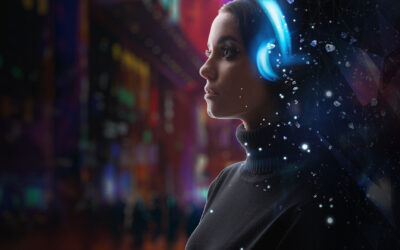 Ireland's long standing affair with storytelling continues. That much became clear in June when Reuters revealed that Ireland was a global leader in podcast consumption. But how then does a digital storyteller capture that attention? Audio Quants have all the answers....
read more
Wanna join the AUDIO QUANTS Experience?
Here are some of our latest projects. We like to offer samples to showcase our spectrum of abilities and to wake your curiosity regarding acoustic storytelling. Feel free to roam here.