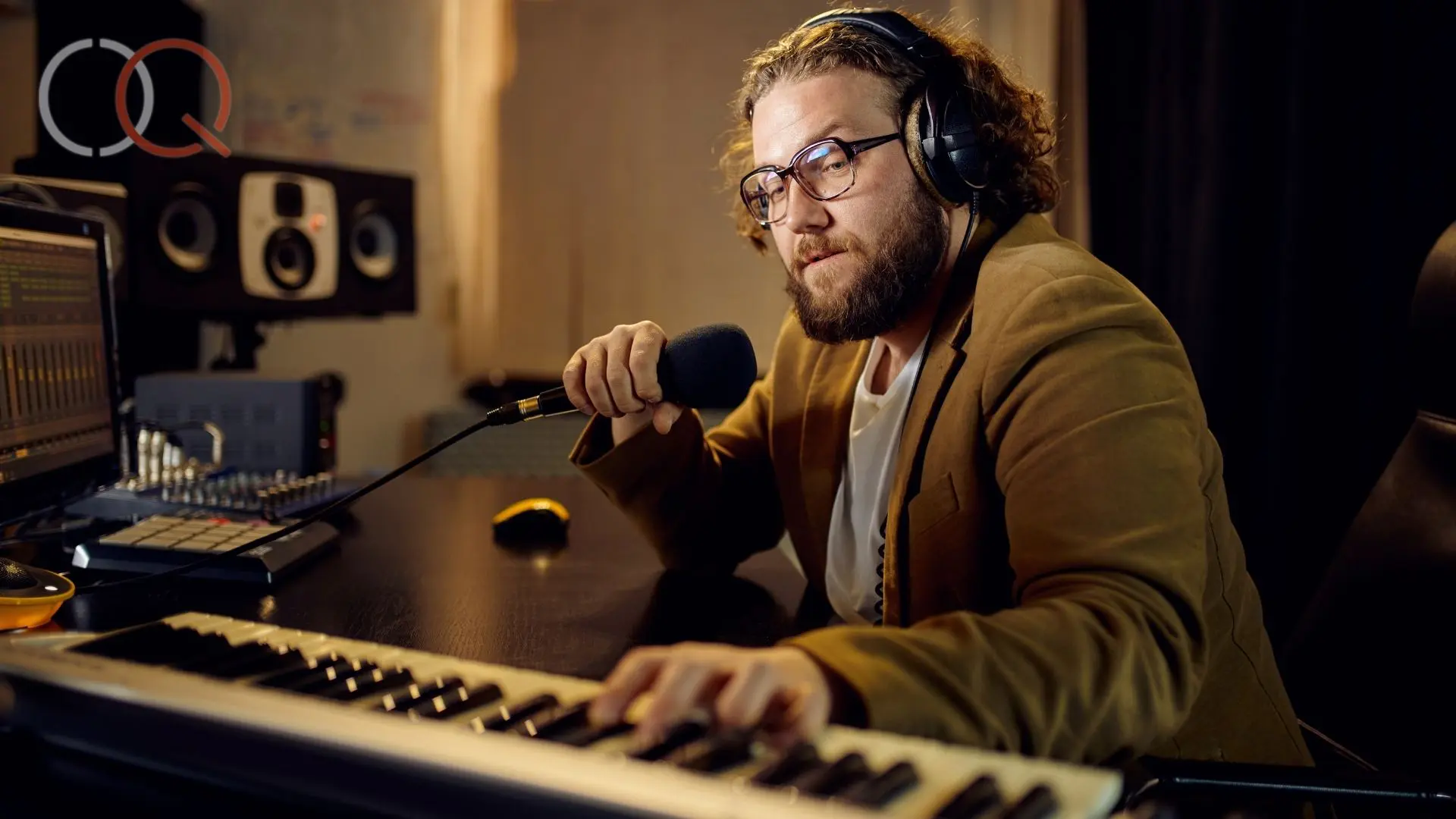 Wir suchen Audioprofis aller Art, die ihre vorhandenen Studios und Heimstudios sowie ihre wertvollen Erfahrungen zur Verfügung stellen möchten. Schaue Dir unser 5-Minuten-Bewerbungsformular an.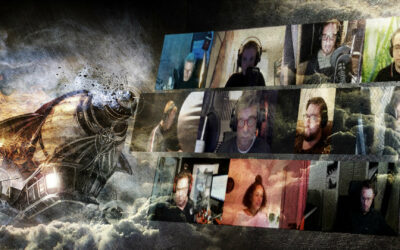 There might be nothing exciting about a table read. But this isn't just a normal table read for us at Audio Quants.
read more
Wanna join the AUDIO QUANTS Experience?