We love storytelling in the form of high-quality audio experiences with absolute care for the small details that make them extraordinary.
Our core team consists of artists and studio professionals – each an expert in the field. We are actors, voice talents, film directors, music composers, sound designers and engineers. The zeal and avidity for state-of-the-art storytelling connects us all at Audio Quants.
We offer complete carefree service and audio production packages for radio play and podcast from script writing/adaptation to social media promotion.
Director and co-founder Alicia Gerrard is a specialist in productivity, as evidence in her work across theatre and marketing. With a view that no task is too big, Alicia brings positive change wherever she goes. Continuing on from her onstage successes, she now sets her sights on making an impact in the worlds of film and audio entertainment. Her outlook is as bright as Ireland's sunny south east, from where she hails.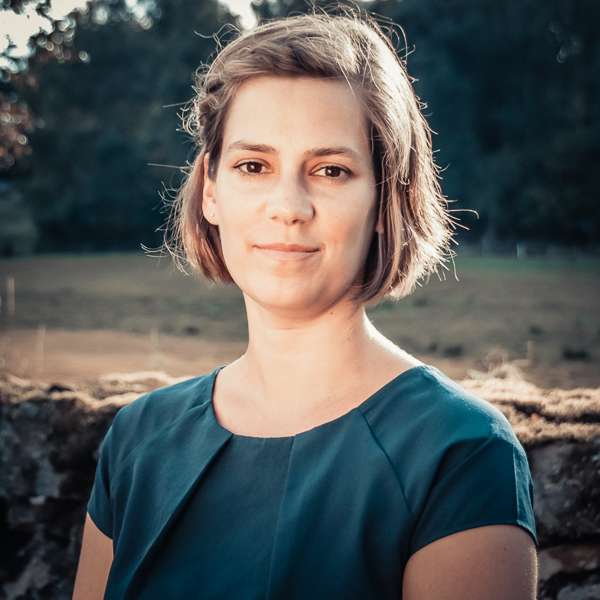 Director (Head of Finance) and co-founder Annette Karmann performs her role with calmness and composure. But, she's full of surprises too. A bookkeeper, a math teacher, an editor and a philologist (one who studies literature), Annette brings that all essential life experience that keeps a team running smoothly.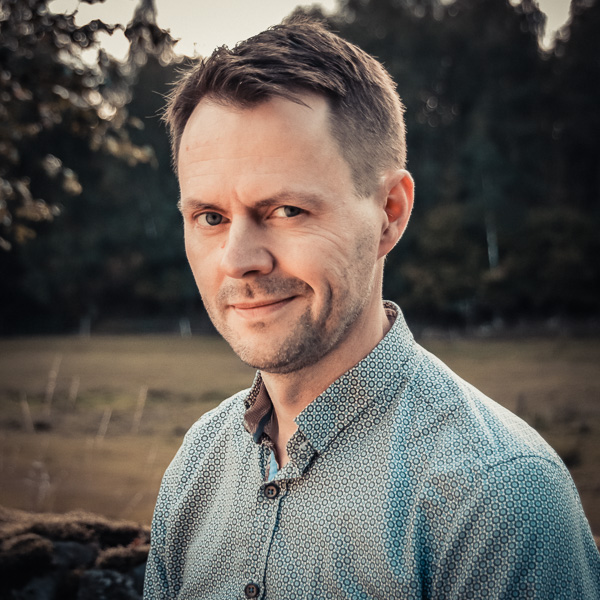 As both Founder & Chief of Strategy at Audio Quants, Christoph Lehmann possesses both the ability to envision creative endeavours as well as the strategic acumen to carry them into fruition. With a proven track record in positions of management across business and media, he brings a wealth of experience to his role. There's no task he won't turn his hand to.
Wanna join the AUDIO QUANTS Experience?
We are doing audio. So we always prefer a quick chat. Why don't you drop a message and leave your number? We will call you back as soon as possible.
Audio Quants
A division of Rockasheep Ltd. | The Black Church | St. Mary's Place | D07P4AX | Dublin 7, Ireland