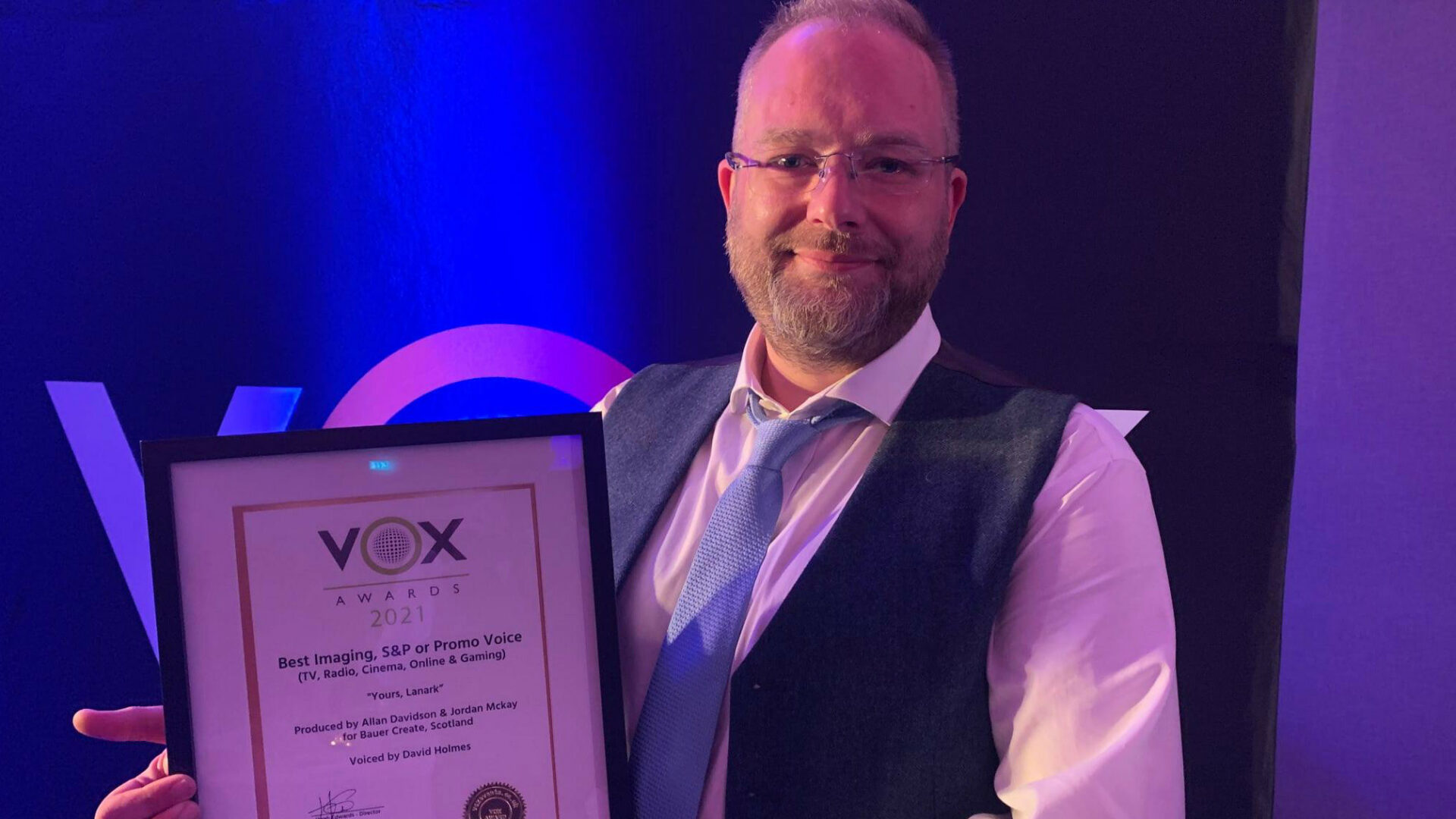 "Vox Awards have a judging process that is second-to-none and ensures no corruption or colluding', says David Holmes.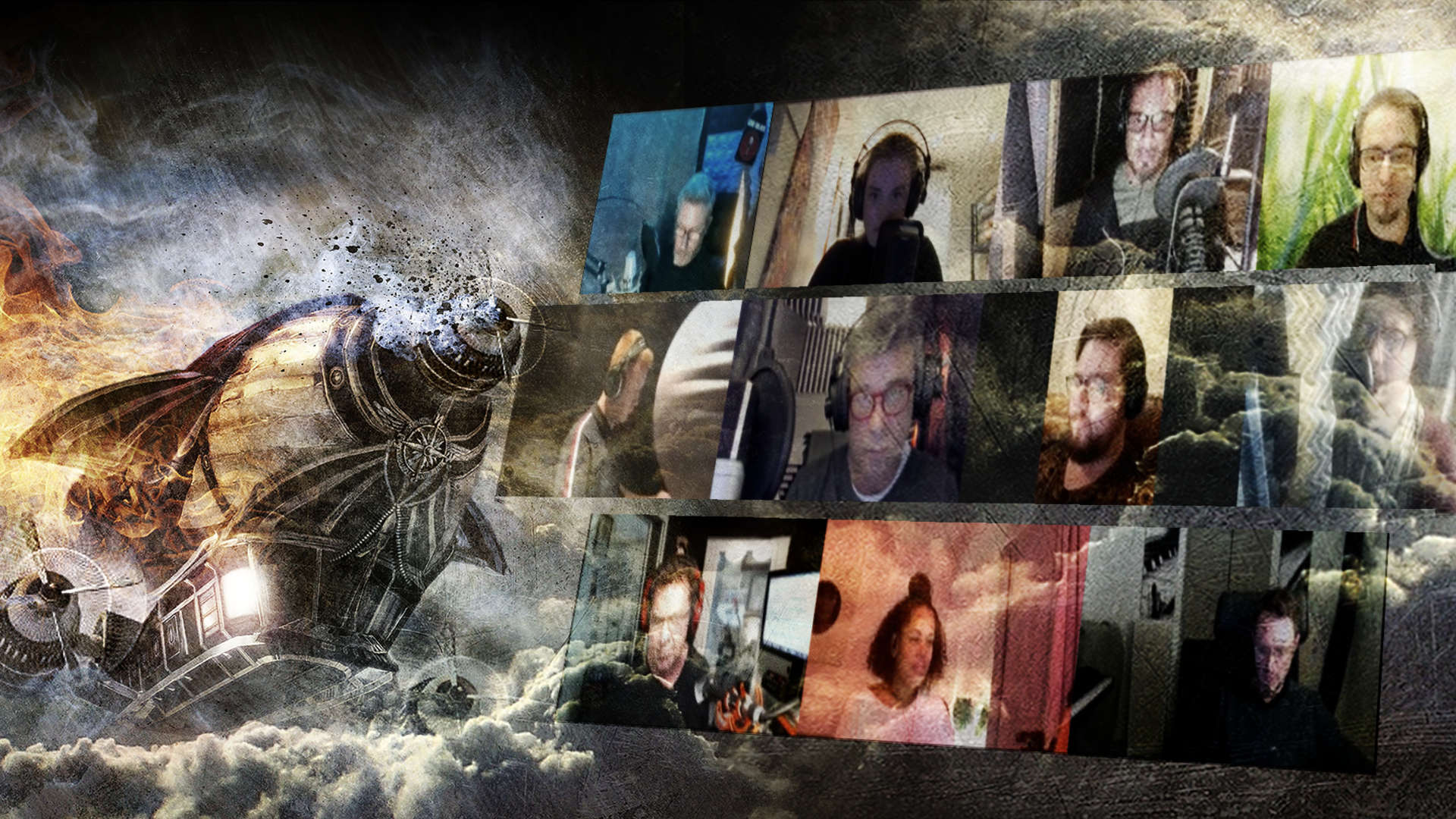 There might be nothing exciting about a table read. But this isn't just a normal table read for us at Audio Quants.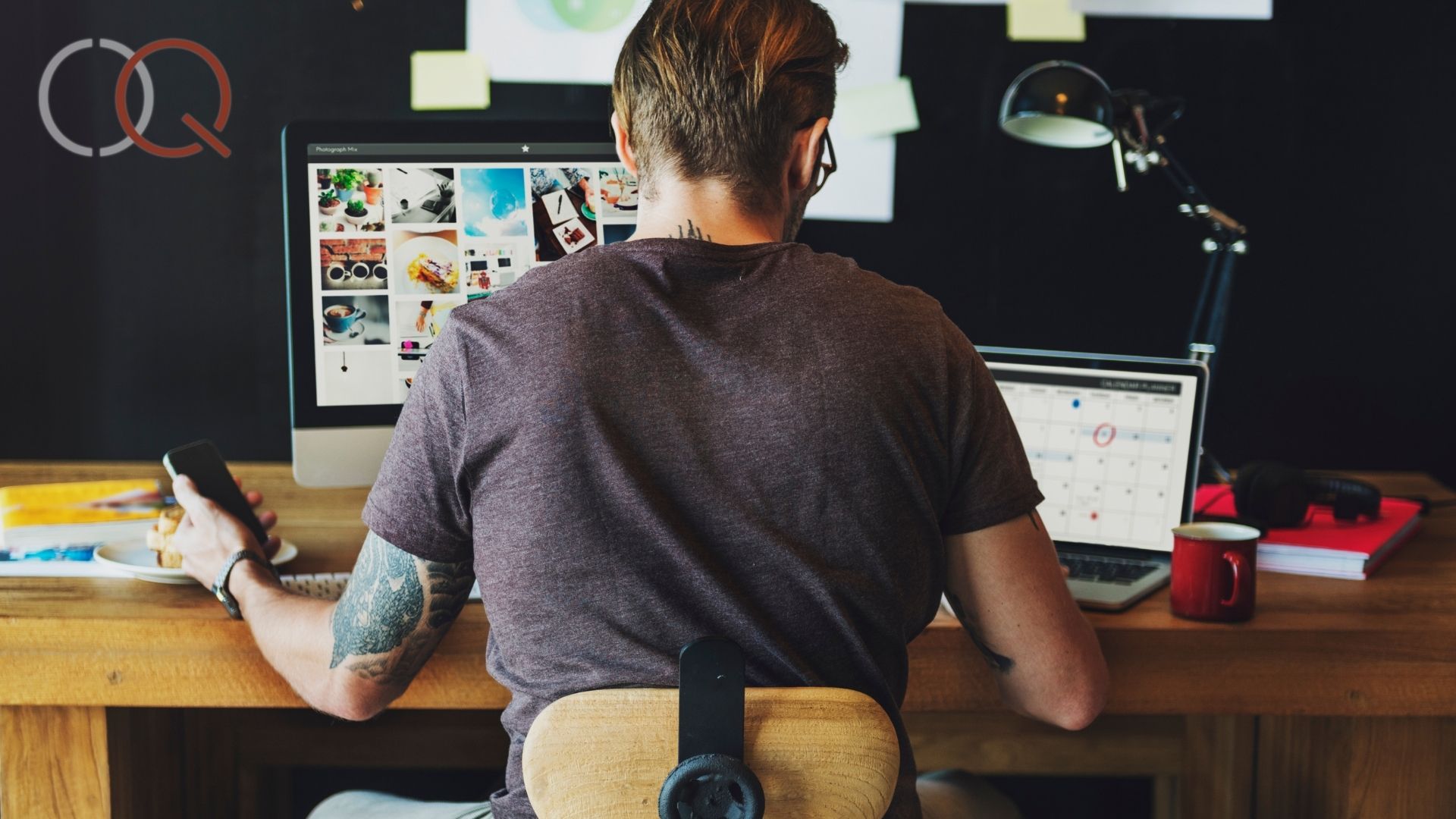 We have a variety of positions available, from production assistants to graphic designers to sales channel managers. Check our 5-minute application form.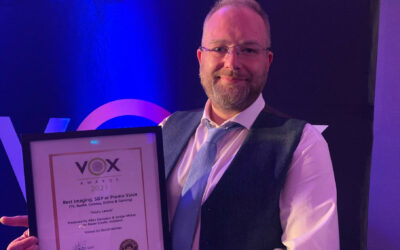 Here at Audio Quants, we were quick to spot his talent. When we heard his voice we knew he would be a perfect addition to our tales of adventure and intrigue. David Holmes possesses the rare ability to put you at ease immediately. This is in no small part due to...
read more
Wanna join the AUDIO QUANTS Experience?
Here are some of our latest projects. We like to offer samples to showcase our spectrum of abilities and to wake your curiosity regarding acoustic storytelling. Feel free to roam here.