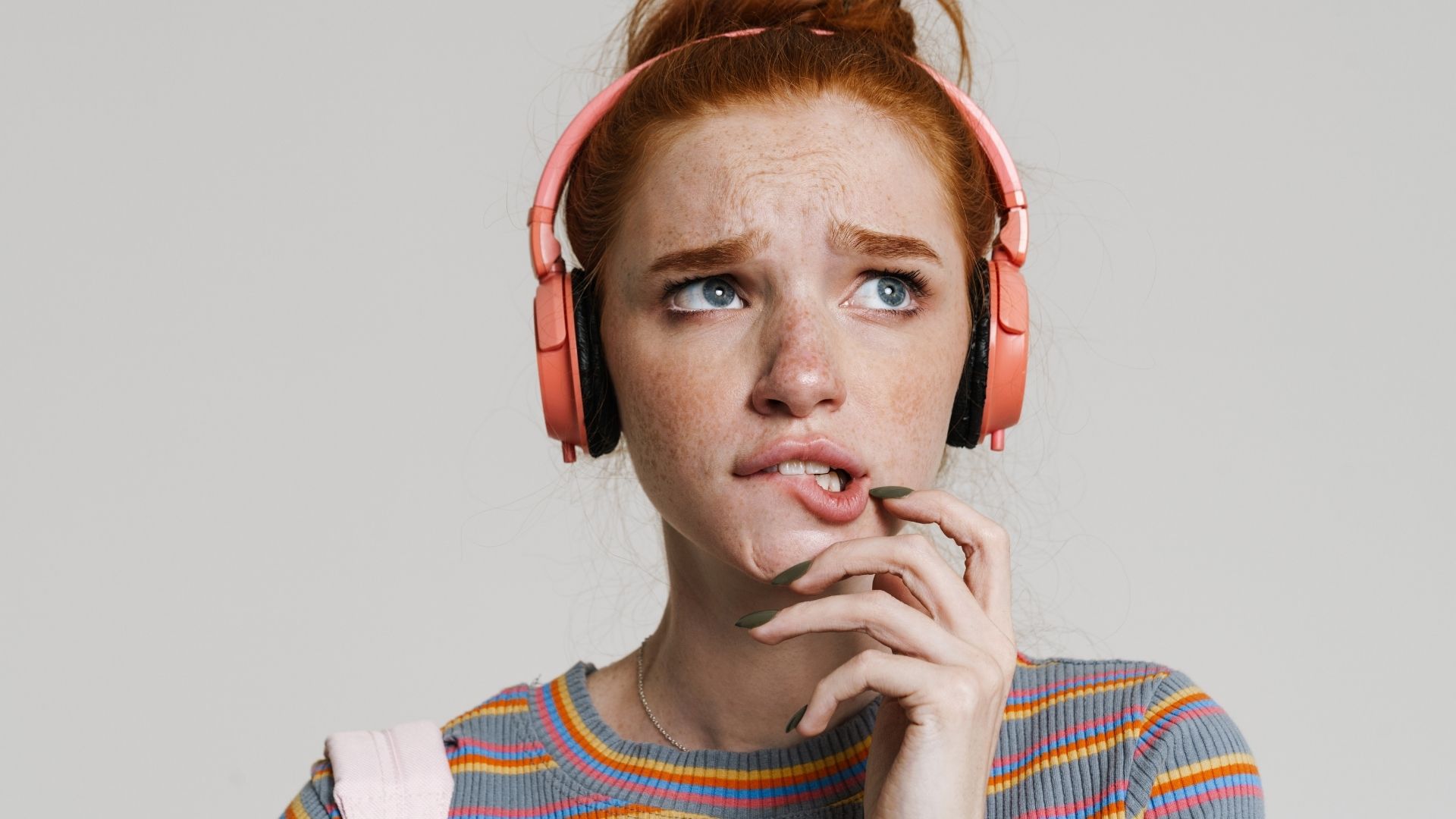 With this latest agreement, Frank Esser's unflinchingly bleak take on thrill fiction will be produced in audiobook format by Audio Quants for German listeners.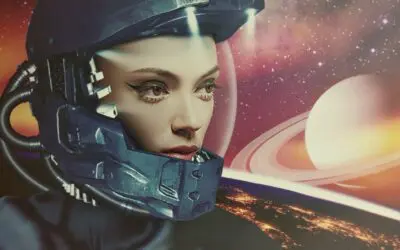 Like many of his characters, Frank Haubold is highly decorated. His accolades, however, do not come from protecting the universe but from storytelling.
read more
Wanna join the AUDIO QUANTS Experience?