With such finely tuned storytelling and gritty narratives, the real mystery is how much longer Frank Esser will remain one of literature's best kept secrets.
Our ranks continue to grow here at Audio Quants! Following our latest licensing agreement, we are delighted to announce that German author Frank Esser is joining our roster of literary partners. With him, Esser brings two acclaimed crime fiction series that we are honored to be unleashing unto German listeners in the near future.
Honoured, and perhaps a little jittery too.
Breaking new ground
For Audio Quants, collaboration with a writer in the mould of Frank Esser is new ground. It's not that we are simply adding to our 'squad depth' with this signing. Rather, we are embarking on a literary expedition, expanding into territory far darker than anywhere we have dared venture before. As German readers have quickly discovered, Esser's take on crime fiction writing is unflinchingly real. His stories are bleakly honest reflections of the world that we all occupy. His trilogy of Lukas Sontheim Thrillers (all titles starting with "pain…") may be set across Cologne and Dusseldorf. But so barren and unwelcoming does Esser portray them that at times, it feels more than Detective Sontheim is alone on the surface of the moon.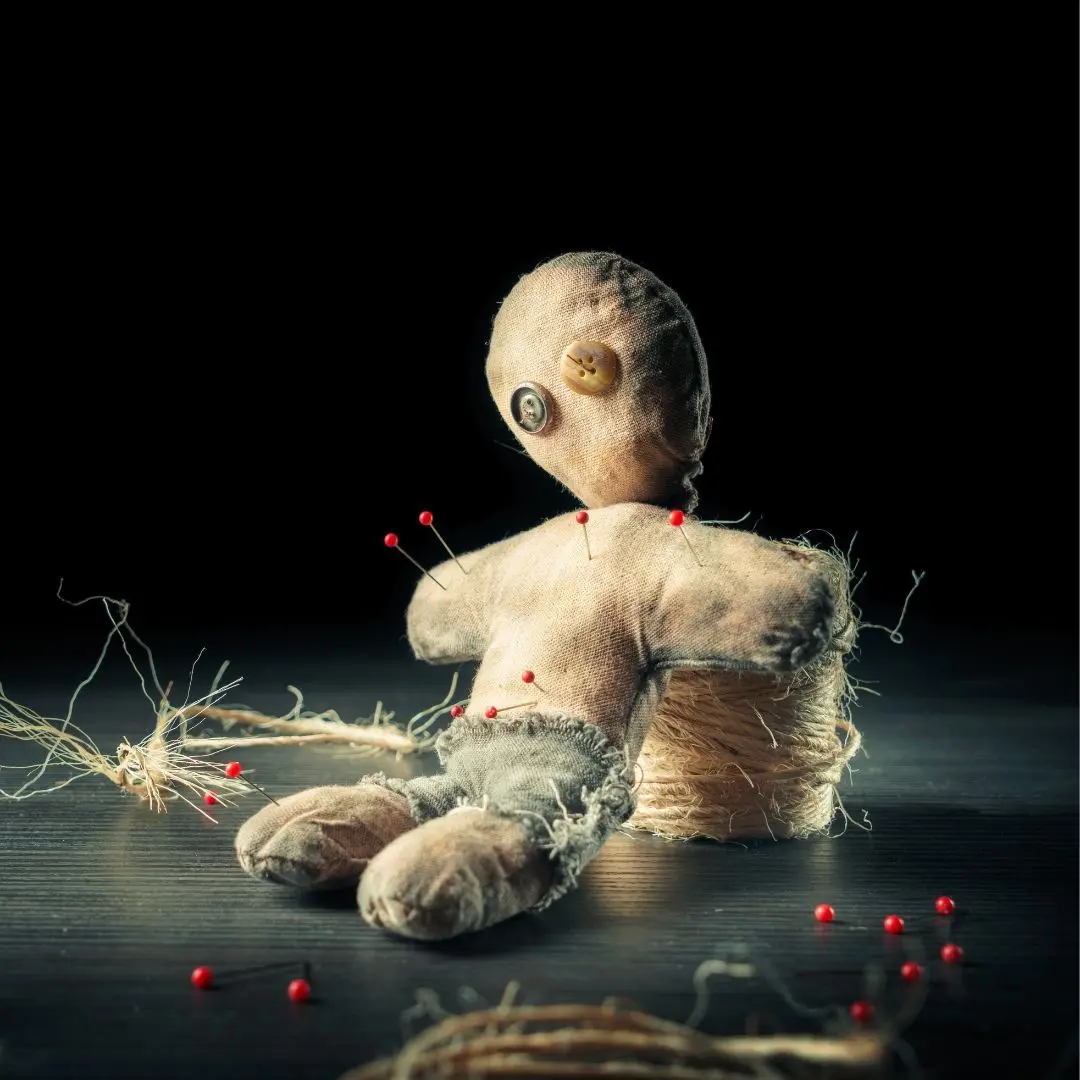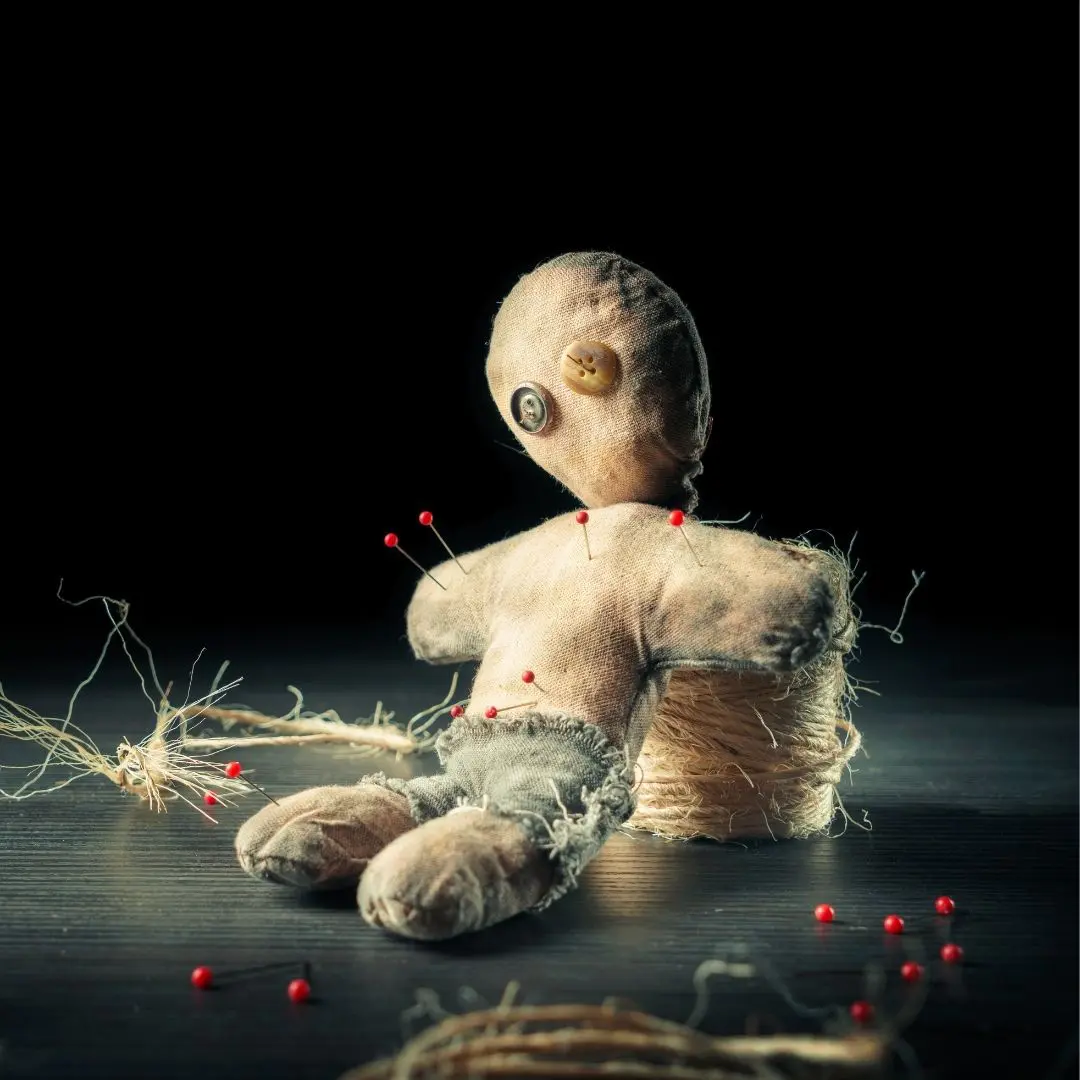 Writing to die for
However, Frank Esser is not content to work in monotones. He is not Pablo Picasso during the Blue Period. Amidst even the most chaotic moments of Sontheim's investigations into a Deep Web killer, Esser's tempered hand curates moments of human connection, tension and wit. Fair's fair; such moments exist in the bleak real world too. Moreover, such a nuanced approach to storytelling is reflective of Esser's esteemed writing talent; a talent that has not gone unnoticed. A glance through Esser's Amazon page and it's clear that the Aachen native is amassing a fan base which is not only on the grow but also very much engaged. Praise is heaped on every aspect of his writing; characters, dialogue, plot and tone. Rightly so.
Coming to life
Such rich source material gives Audio Quants a perfect opportunity to do what we do best. In addition to the Lukas Sontheim trilogy, Esser's Jana Brinkhorst series will also be produced in audio format. This coincides with the rerelease of the first and second installments through publisher Empire-Verlag later this year, complete with new titles Wir Schweigen Bis Ins Grab & Wenn Märchen Sterben (We Remain Silent Until the Grave & When Fairy Tales Die, respectively).
No, they're not particularly cheerful titles, as you might expect. However, with renewed backing from his publisher, Esser himself is entitled to feel a bit cheerful. In the hands of Audio Quants and Empire-Verlag, his brilliantly bleak thrillers are now getting their moment in the light.