WE CREATE AND PRODUCE AUDIO CONTENT FOR GLOBAL AUDIENCES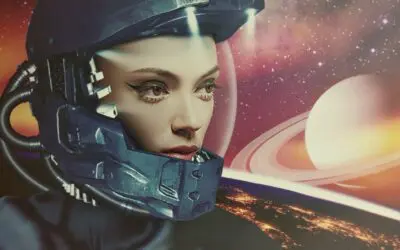 The works of Frank Haubold narrate battles and romances of cosmic proportions, and now Audio Quants is bringing these stories back home for the English speaking audience. Born to humble beginnings in Frankenberg, Germany in 1955, the name of Frank Haubold was destined...
read more
We CREATE MIND BLOWING MOVIES – JUST WITHOUT THE MOVIE
RADIO PLAY, AUDIO PLAY
The supreme discipline of acoustic storytelling. We create a whole "movie soundtrack" with captivating character voices which are embedded into sound effects, atmosphere and music.
AUDIO BOOKS, PODCASTS
The ideal standard for novels and factual entertainment as well as corporate learning. Highly professional and friendly voices "deliver" your message to the listener – of course we use sounds and music for intros and chapter separation if required.
Concept and Script writing
Experienced professionals develop, outline and write brand new scripts or adapt your existing book or any other form of media.
AUDIO PRODUCTION SERVICE
#consulting, #pre-production, #casting, #coordination, #recording, #music, #composing, #mixing, #mastering, #encoding, #distribution and #promotion
We are hiring audio professionals

Here are some of our latest projects. We like to offer samples to showcase our spectrum of abilities and to wake your curiosity regarding acoustic storytelling. Feel free to roam here.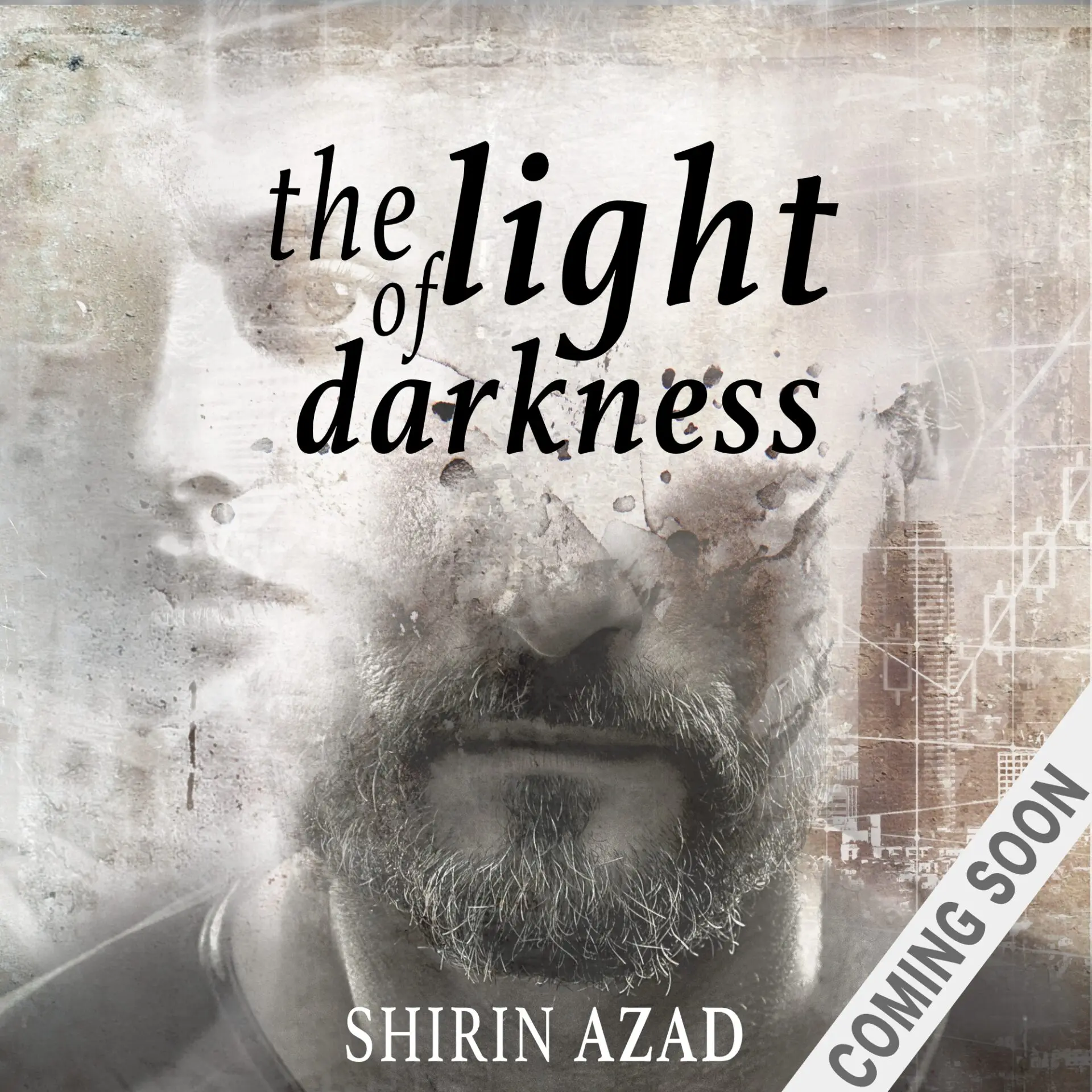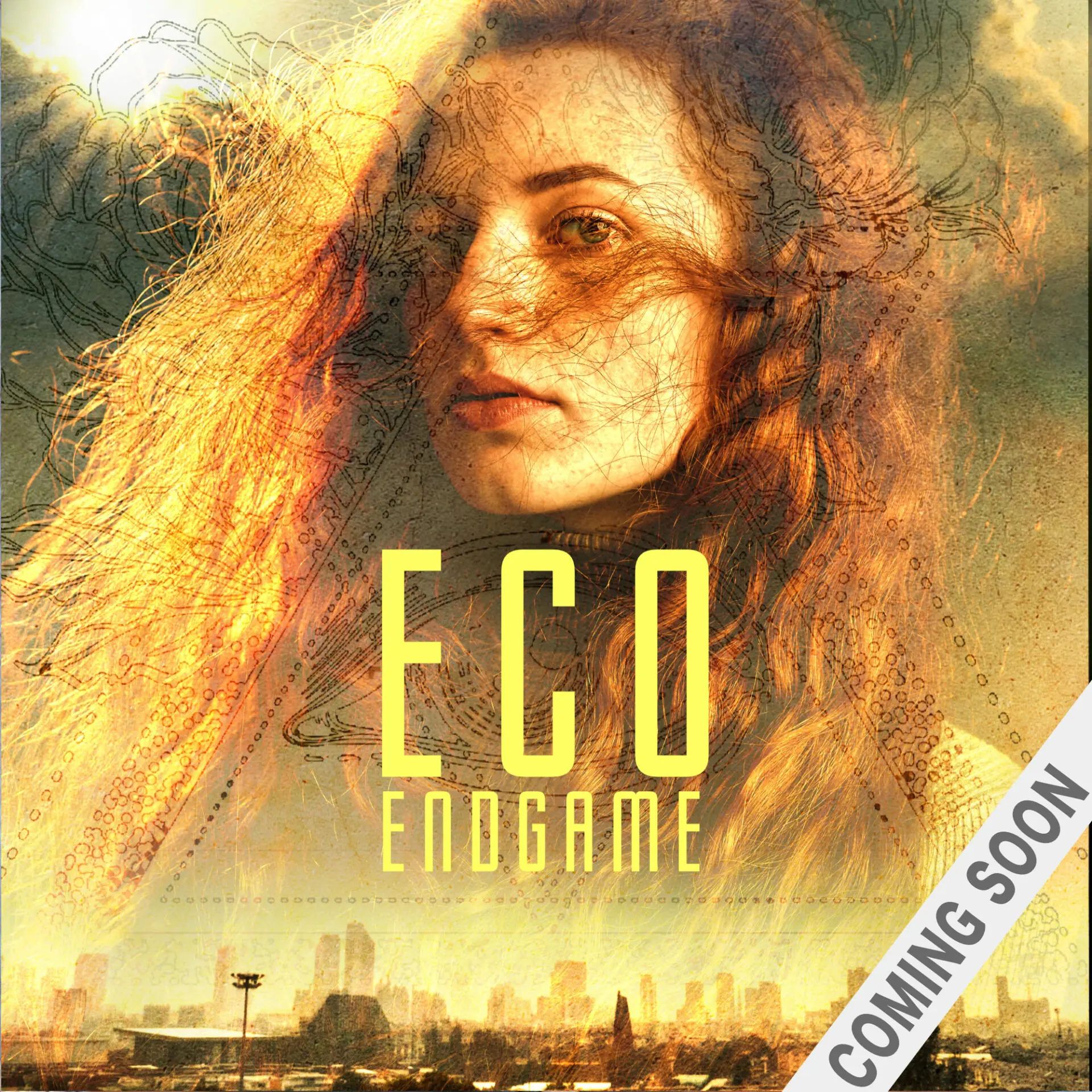 We are doing audio. So we always prefer a quick chat. Why don't you drop a message and leave your number? We will call you back as soon as possible.
Audio Quants
A division of Rockasheep Ltd. | 17 Mespil Road, Ballsbridge
D04 H6 F4 Dublin 4 | Ireland