We transform your beloved story into an unforgettable listening experience
We love storytelling in the form of high-quality audio experiences with absolute care for the small details that make them extraordinary.
Our core team consists of artists and studio professionals – each an expert in the field. We are actors, voice talents, film directors, music composers, sound designers and engineers. The zeal and avidity for state-of-the-art Storytelling connects us all at Audio Quants.
We offer complete care-free service and audio production packages for radio play and podcast from script writing/adaption to social media promotion.
RADIO PLAY, AUDIO PLAY
The supreme discipline of acoustic storytelling. We create a whole "movie soundtrack" with captivating character voices which are embedded into sound effects, atmosphere and music.
AUDIO BOOKS, PODCASTS
The ideal standard for novels and factual entertainment as well as corporate learning. Highly professional and friendly voices "deliver" your message to the listener – of course we use sounds and music for intros and chapter separation if required.
Concept and Script writing
Experienced professionals develop, outline and write brand new scripts or adapt your existing book or any other form of media.
AUDIO PRODUCTION SERVICE
#consulting, #pre-production, #casting, #coordination, #recording, #music, #composing, #mixing, #mastering, #encoding, #distribution and #promotion
We CREATE MIND BLOWING MOVIES – JUST WITHOUT THE MOVIE
WHAT'S DIFFERENT ABOUT AUDIO QUANTS?
Our focus is on the audio experience, although we are familiar with all kinds of audiovisual media products and their specific requirements.

The real difference at Audio Quants is that our clients can sit back and be 100% confident that we are always thinking one step ahead. We are aware that they expect us to be the professionals who have everything in mind to shape the success of an acoustic experience.
Since many of our team members are bi-lingual in English and German, we can easily manage projects in both languages. One of our unique services is to convert audio productions between those languages or to produce for both markets at a time.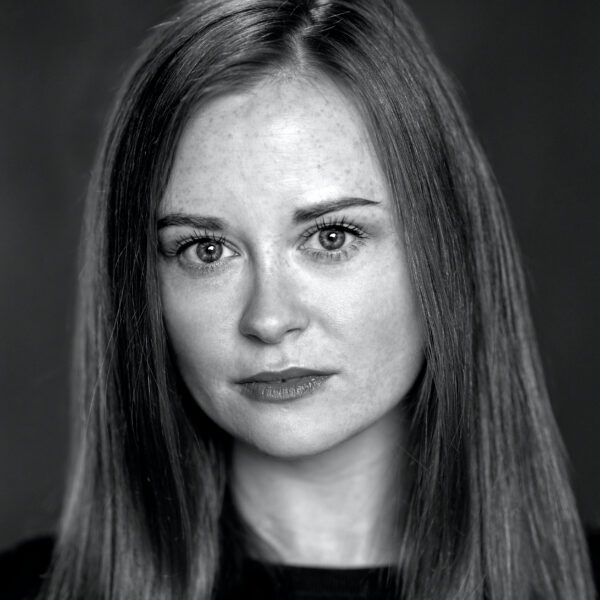 ALICIA GERRARD
Director, Co-Founder
Let's talk about your project soon! I'm looking forward to speaking with you.
THERE ARE ONLY TWO EYES TO SEE LIGHT – BUT A WHOLE BODY TO PERCEIVE SOUND
Here are some of our latest projects. We like to offer samples to showcase our spectrum of abilities and to wake your curiosity regarding acoustic storytelling. Feel free to roam here.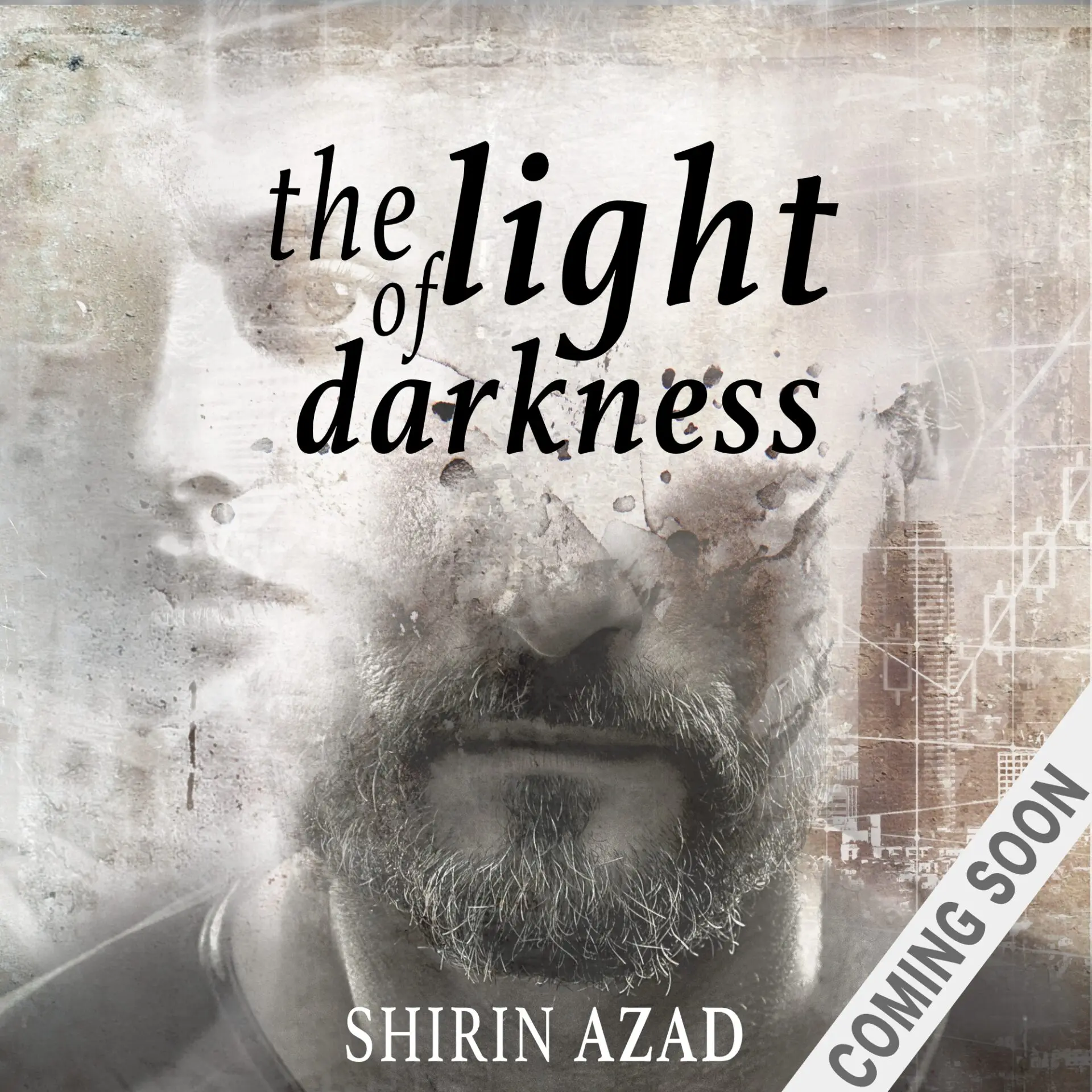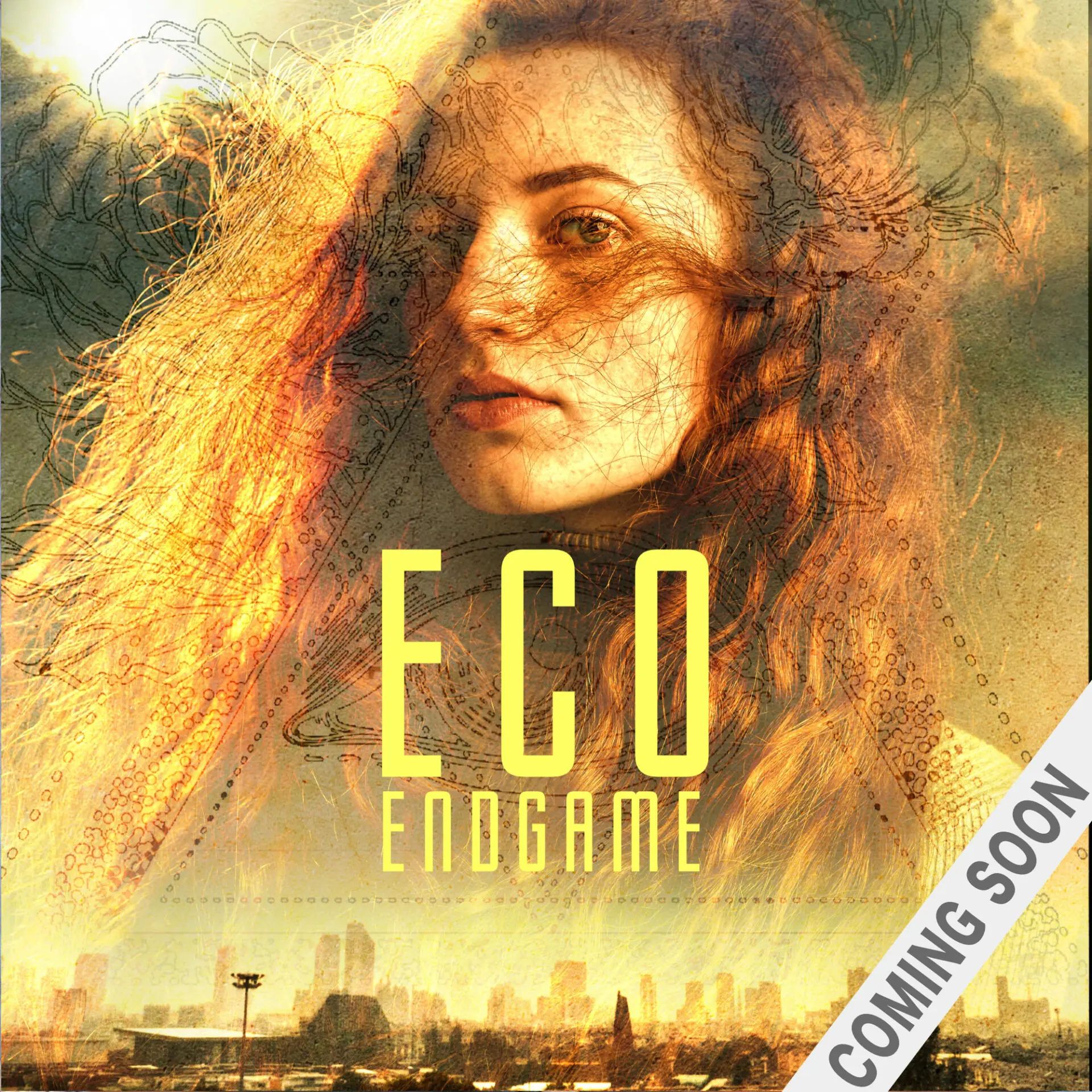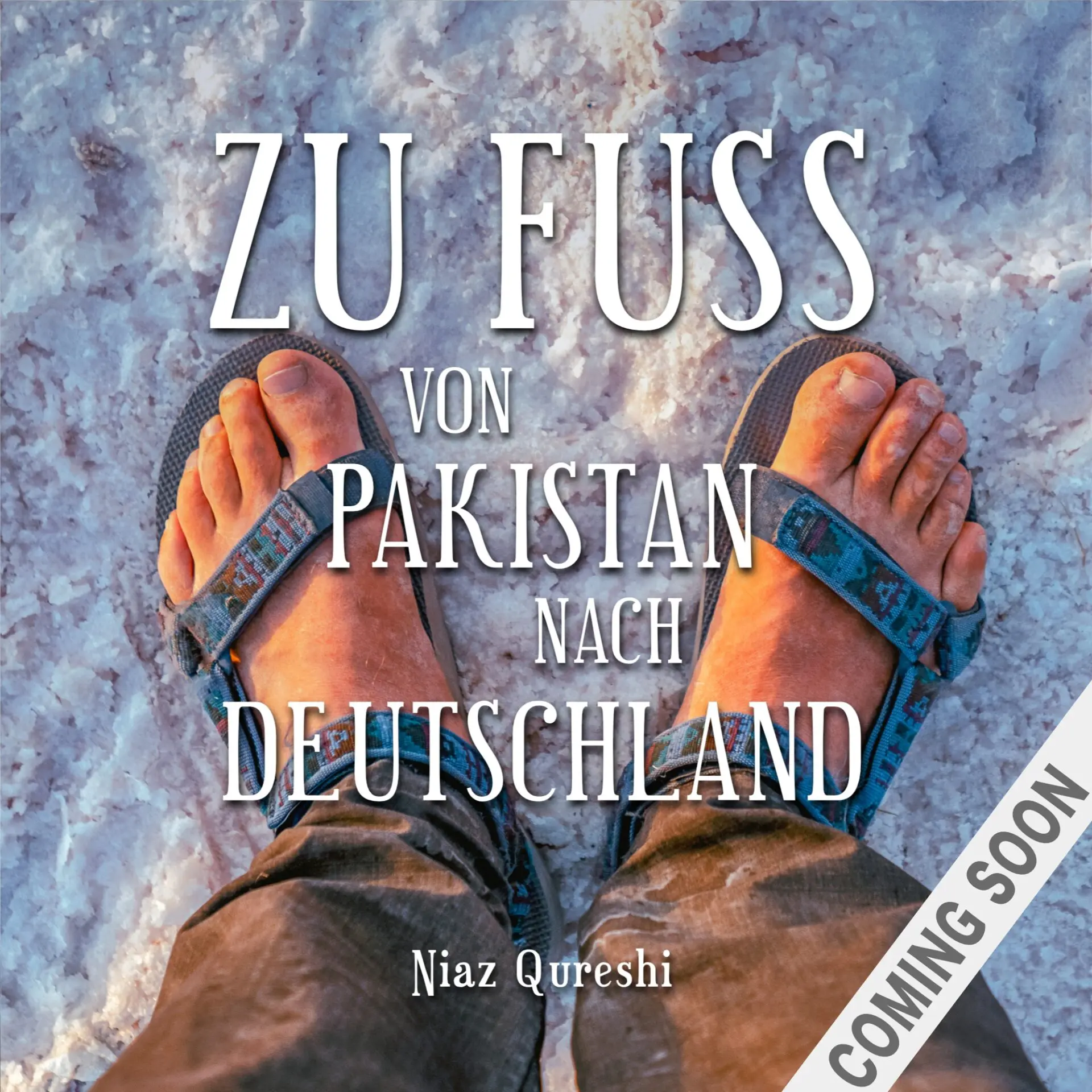 EXPERIENCE UNLIMITED COLOURS OF SOUND
We are doing audio. So we always prefer a quick chat. Why don't you drop a message and leave your number? We will call you back as soon as possible.
Audio Quants
A division of Rockasheep Ltd. | The Black Church | St. Mary's Place | D07P4AX | Dublin 7, Ireland