The works of Frank Haubold narrate battles and romances of cosmic proportions, and now Audio Quants is bringing these stories back home for the English speaking audience.
Born to humble beginnings in Frankenberg, Germany in 1955, the name of Frank Haubold was destined to become revered in the realms of science fiction writing. One look at his silverware cabinet, you'll see he's rather adept at telling tales of universal conquests and triumphs. Haven't heard of him? You're forgiven; it is a big universe. Now, Audio Quants prepares to bring some of Haubold's most epic space operas to the ears of us mere mortals stuck on planet earth; a new licensing deal will see his works translated into English before being produced into audiobooks. The German originals will be published by Maritim Verlag, Germany.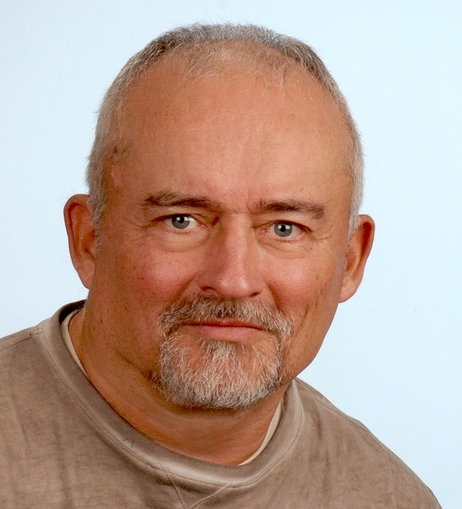 Written in the Stars
This is quite a victory for Audio Quants. Frank Haubold's writing has earned him numerous prizes along an illustrious career. 2008 was a particularly busy year for the writer as he scooped two prizes at the German Science Fiction Awards. Episodic novel Die Schatten des Mars (The Shadow of Mars), which will soon be available to Audio Quants listeners in audiobook form, took the top honours and effectively wrote his name in the stars. The Götterdämmerung Trilogy, seen as Haubold's magnum opus, placed atop numerous editorial lists following its release (soon too will this space opera be in production). Haubold, it seems, boasts a commanding knowledge of the faraway realms he has yet to visit himself. 
From here to eternity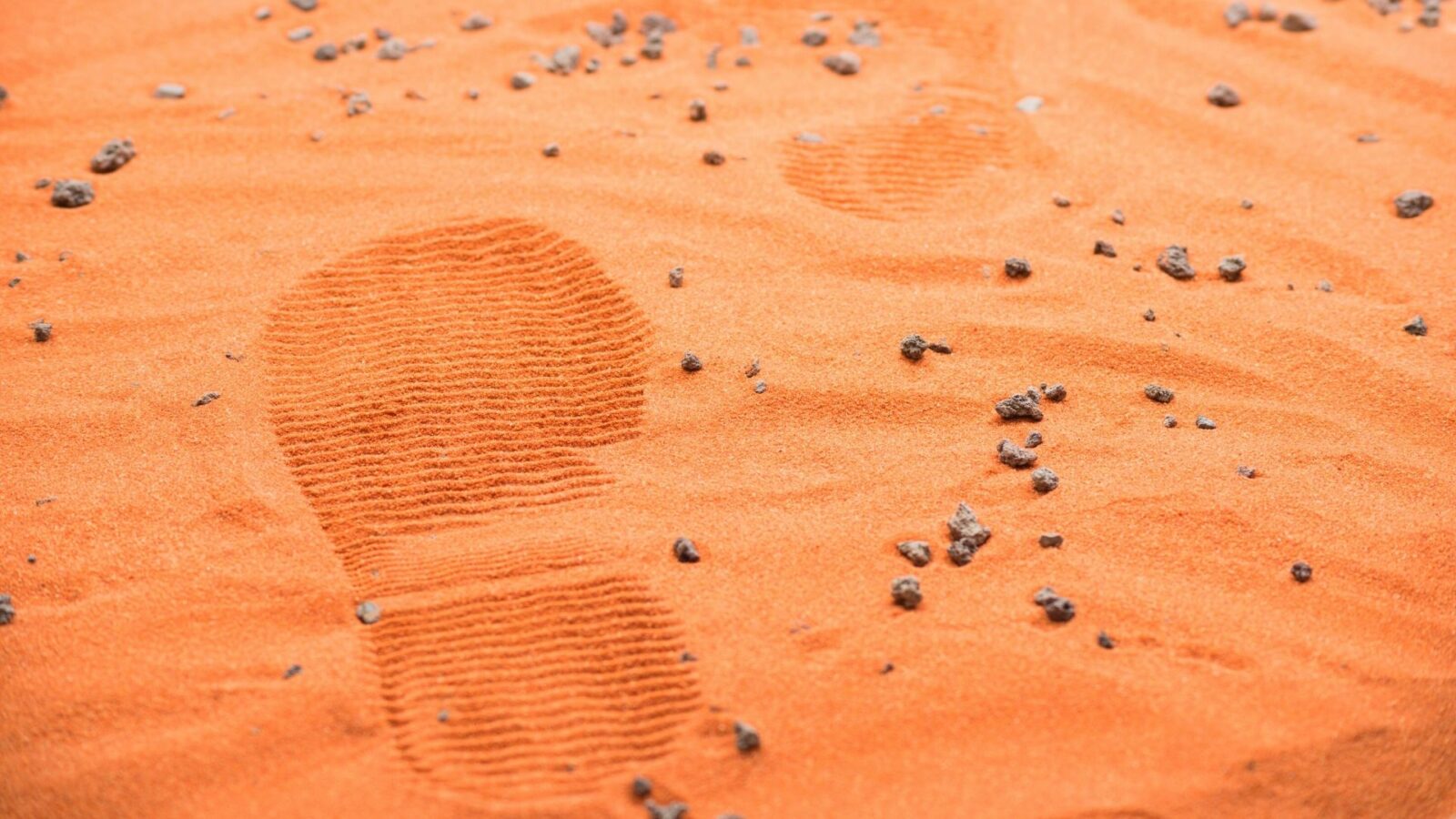 Critics have noted that no matter the terrain, Haubold brings this story back to the human condition. He holds the mirror to himself, first and foremost; themes of military endeavor occur commonly reflective of the author's own service period. But there's a greater and unignorable understanding of people inherent in his writing.
Critic Eve Schuster, of Bookworm.ino, praised The Shadow of Mars as 'a very atmospheric episode novel about the settlement of Mars, which does not focus on the technical side, but on the fate of the main characters'. So it should. There isn't just 'life on mars', no. Mars is but another place for humans to inhibit; once there, they will love, hate and die. Living is just the start. Haubold may propel our species in many directions across the cosmos however he'll never fail to fulfil his characters with the 3 dimensions that make us human. That's a universal trait.
Stranger than Fiction
Why limit yourself though? Having conquered the realms of science fiction aboard the Nemesis in works like Götterfall, Haubold has proved his literary daring. The next step is to challenge convention, naturally. Der Puppenmacher von Canburg und andere Märchen rewrites the fairy tale for the modern reader. Magic, deities, death and life have long been examined by Germanic story-smiths; Haubold is simply staking a place among the greats. It's expansive and convincing storytelling. It goes without say that writing that wishes to set itself apart from traditional chapter and verse require storytellers of equal imagination and guile. Thankfully, in Audio Quants, Haubold has an audio publisher who has a proven record of bringing tales of adventure to life with vibrance.
Audio Quants is proud to begin audio production on the named Frank Haubold titles, which will be available in German and soon translated to English also.