We constantly hire enthusiastic people – both freelancers and employees, depending on their personal needs. Our job descriptions are as unconventional as we are. We believe in allround people that combine different skills. You don't want to be pigeonholed, but want to develop all your talents and interests? Then you will love our application forms which allow you to select more than one field of experience. 
Sound Recording & Editing 

Sounddesign and Foley


Music Composer and Producer 


Mixing & Mastering


Quality assurance & Delivery 
We are always looking for fresh and motivated voice talents from all over the world in all languages and accents, with equipment to record at home.

Please sign in to our casting-database here. Also watch our calls for certain auditions in the news blog.
Script Writer, Editor


Producer / Production Coordinator

Channel and Affiliates Manager


Google Ads Manager


Public Relations and Social Media Manager

 

Graphic and Video Designer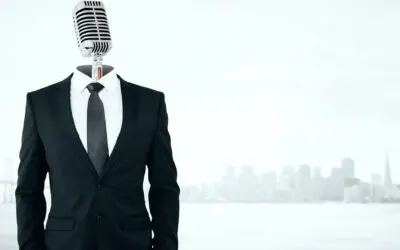 Even the pros who could sell Christmas trees in January. Voice acting takes hard graft. Here's how you can turn your raw talent into a thriving career!
read more
Here are some of our latest projects. We like to offer samples to showcase our spectrum of abilities and to wake your curiosity regarding acoustic storytelling. Feel free to roam here.