We hire both experienced, advanced audio professionals, as well as beginners and semi-professionals who want to focus more on their hobby. There is only one important demand we have: Absolute dedication with attention to detail. The rest can be learned.




Christoph, Founder and Head of Strategy, Audio Quants
Audio Quants is a child of the Covid LockDown age. We grew up with a strong demand for efficient remote collaboration – thanks to great software developers in the world, we were able to roll out our entire production processes with people working from home studios and home offices.
This way we became a "virtual" company collaborating with most motivated people from all over the world. We constantly hire enthusiastic people – both freelancers and employees, depending on their personal needs. That's why our job descriptions are as unconventional as we are.
The creative industry always want's to pigeonholed people. But in our field there are many who have fun and skills in a variety of areas. With Audio Quants you can develop and live all of them,
That's why we won't bomb you with requirements. Just let us know the important things about you, using our easy application form.
Audio Quants believes that remote working will dominate even the future of audio production. We trust in hundreds of smaller studios and home studios instead of one big soundstage. The only thing that matters, is a dedicated person who loves the world of audio production.
---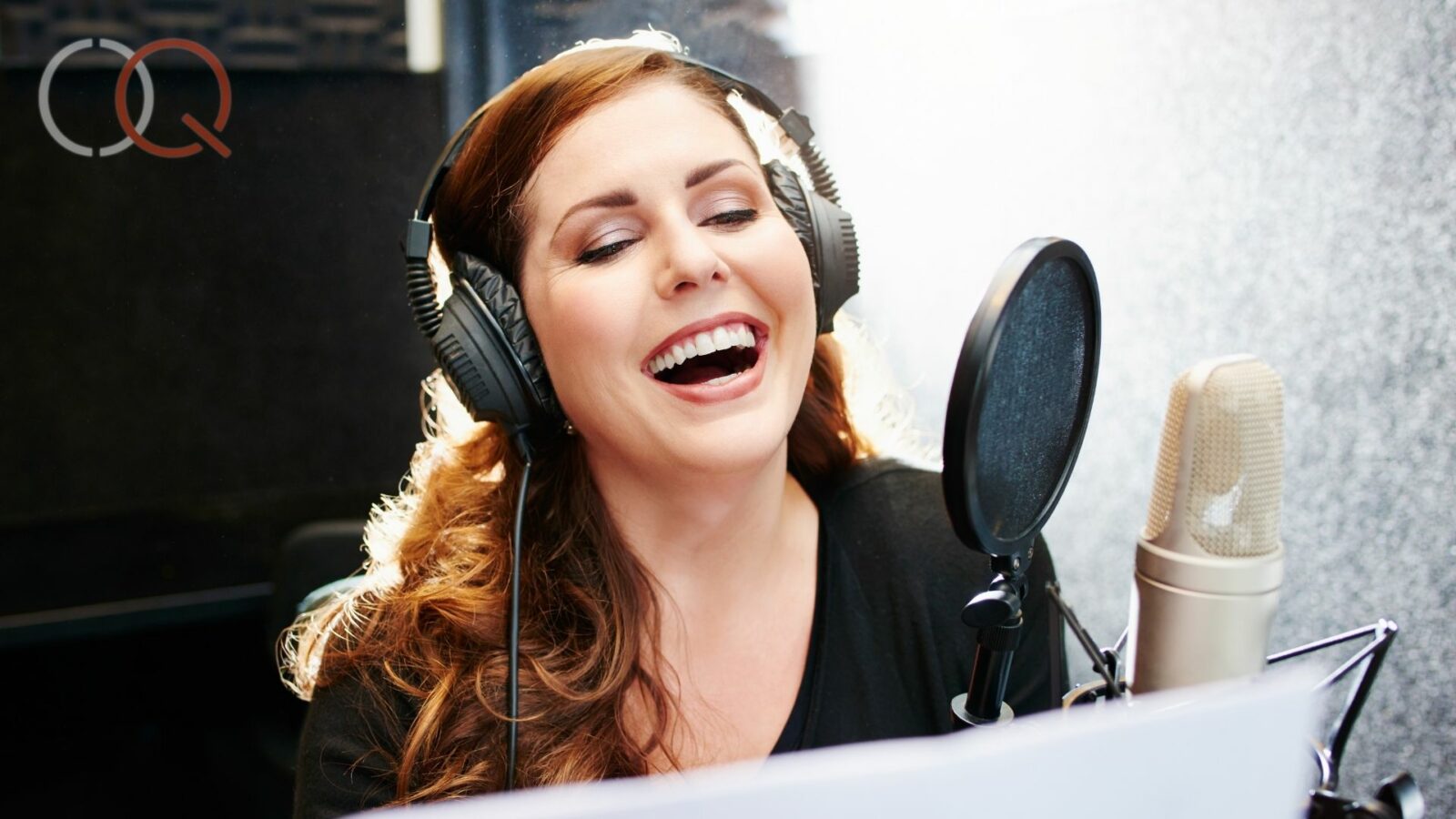 Nowadays, many important tools are tiny and virtual anyway. We don't care if you love your 64-channel analogue console or if you work digitally with mouse on screen. That's why we are looking for audio professionals of all kind which want to share existing studios and home studios including their valuable experience.
While we know that many of you have mastered the entire production journey from recording to mastering, we need to capture your skills in relation to the key steps of our production process. The application form therefore provides an opportunity to tick the areas where no one can hold a candle to you.
---